Maithili Life Sciences is a growing company with a cGMP compliant manufacturing facility that supplies APIs, intermediates, and fine chemicals. The company employs approximately 350 people.
Manufacturing & Facility Strengths
Maithili life Sciences has a cGMP compliant, state…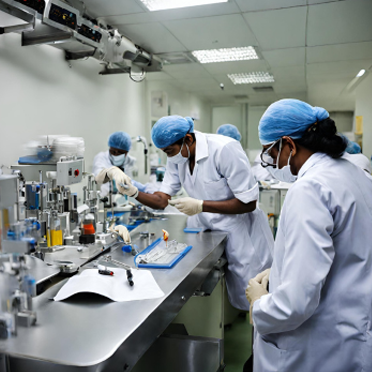 Research and Development (R&D)
Our highly qualified and experienced R&D team of…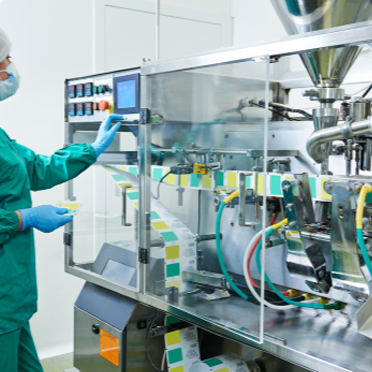 Quality Control (QC)
Quality is of utmost importance in the pharmaceutical…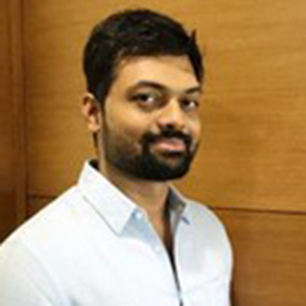 We are Maithili Life Sciences
Maithili Life Sciences Pvt Ltd (MLSP) is into providing comprehensive pharmaceutical solutions globally and domestically to pharmaceutical companies ranging from fine chemicals, APIs, Intermediates etc.

We aim to be the leading manufacturer of generic API's and fine chemicals. Our focus is on complying with cGMP guidelines and building towards developing into a world class manufacturing facility by providing safe and healthy workplace.

Our company is growing steadily, recently we have started a new Production Unit with 52 reactors and advanced equipment in order to satisfy the unmet needs of the pharmaceutical companies.
Contact us
Get in touch if you require assistance.
Our team is composed of highly qualified professionals who are dedicated to providing the best possible assistance to our clients. They have years of experience and a deep understanding of their field, which allows them to offer sound advice and reliable solutions for whatever challenges you may be facing.
We are committed to working with you every step of the way, ensuring that your needs are met and that you receive the highest quality service possible. So, rest assured that you're in good hands with our expert team, and don't hesitate to contact us whenever you need assistance. We're here to help!